We had a wonderful day at Vaasan Kauppatori 18th of May, even though it was raining. Here are some pictures of the day: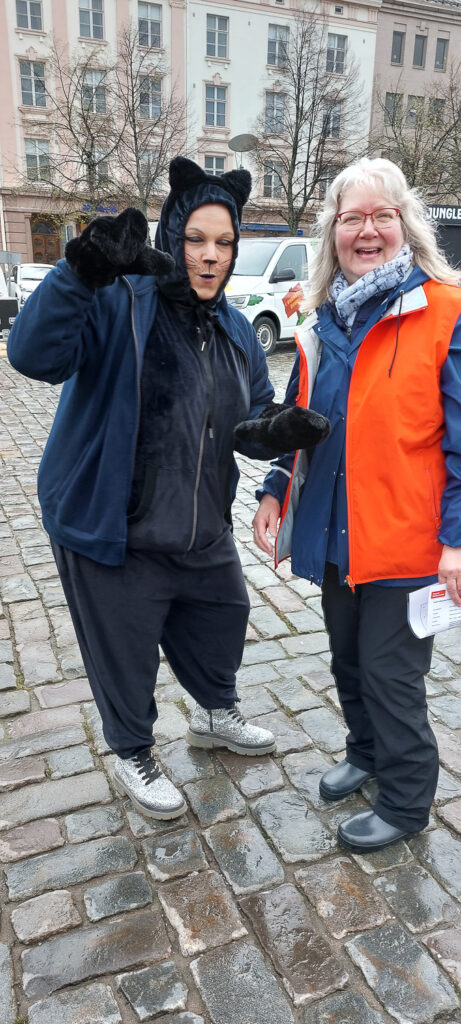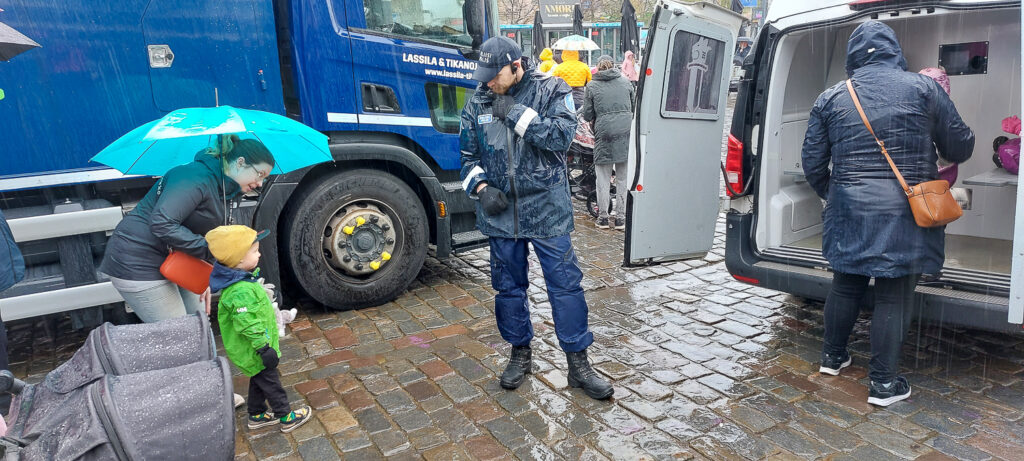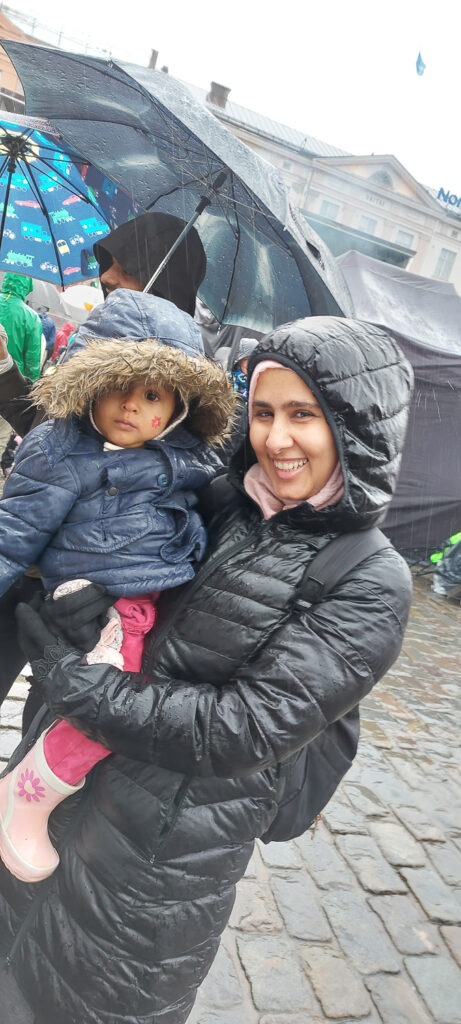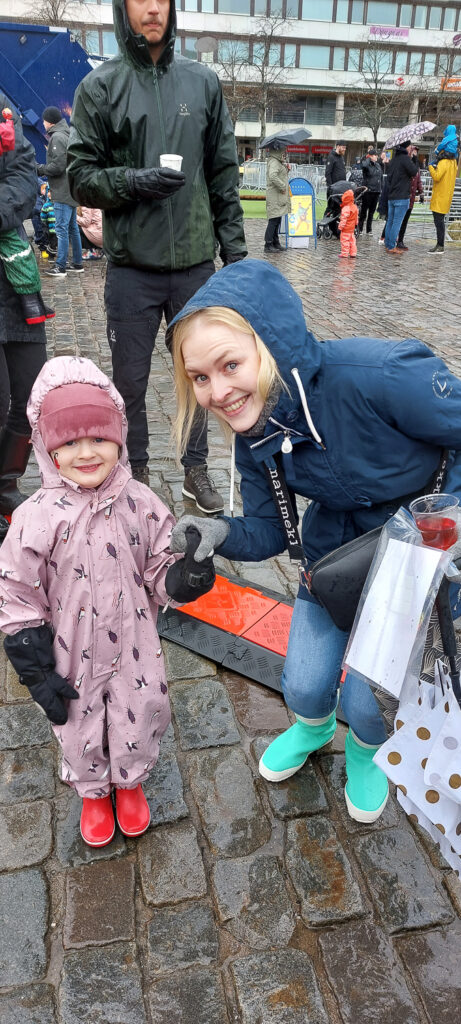 We have some videos too on YouTube.
Thank you for all who were celebrating with us! We had a marvellous birthday (Vaasan Setlementtiyhdistys 75 year, Taimitarha 20 year and Boywork 5 year).